Web Development Services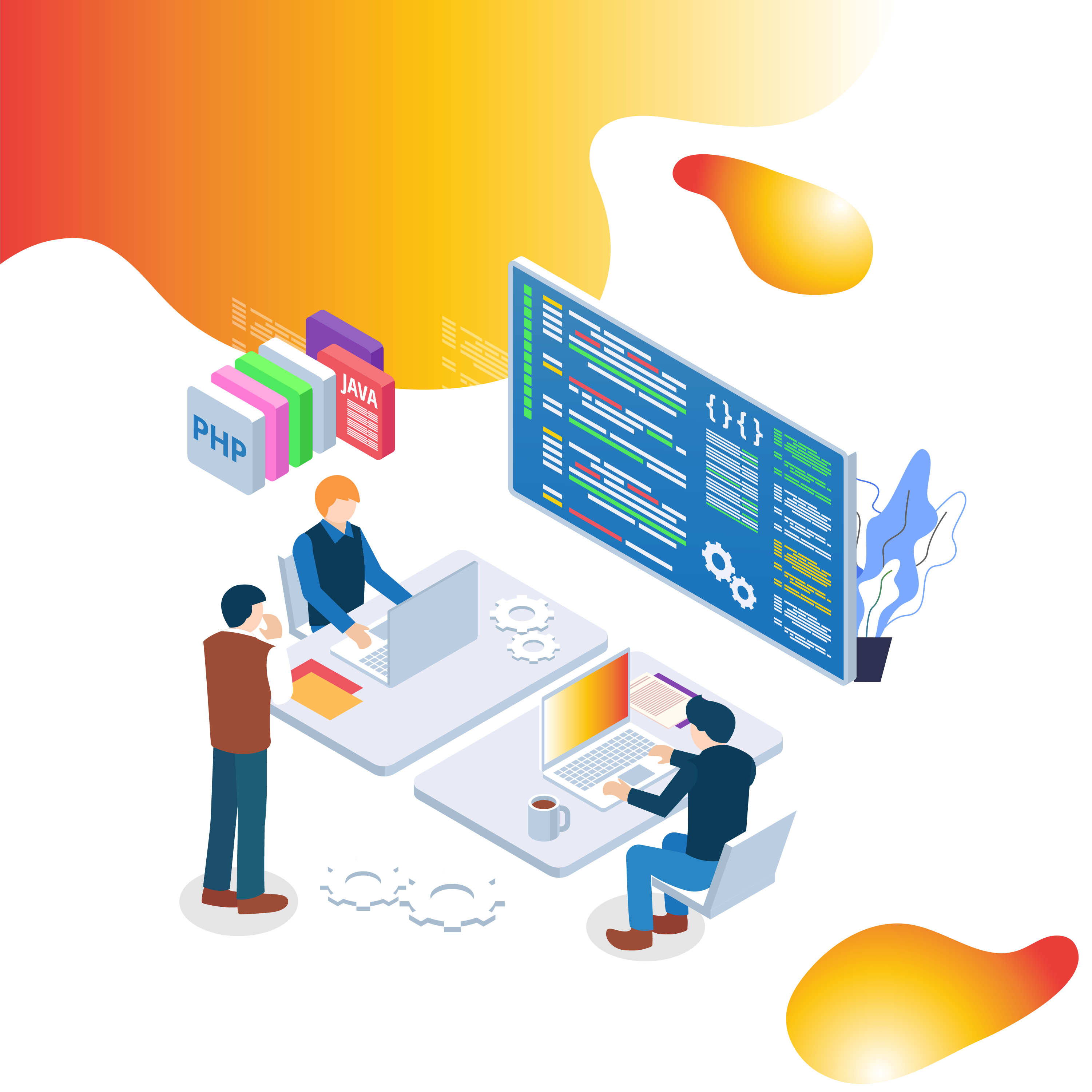 Stay Competitive and streamline your business process
Grow your business digitally
The website is the primary medium where people will find you. Your potential customers search for your business and visit your website. What if you do not have a website? Or your website is not a user-friendly site? Definitely, you will miss out on the opportunities. Why to take the risk, when a feasible solution is easily available.
We help enterprises to build websites that boost business conversion. Our wide range of web development services include web development from scratch, custom web development, third party integrations, simple website development, building a feature-rich eCommerce application and much more. At Accelerlab, we ensure the highly responsive, compatible website for our customers.
Our development team supports you in every stage of the project lifecycle starting from planning to final deployment stage and also provides you maintenance support. We are adept at developing and establishing your brand identity digitally.
Our project life cycle involves:
Requirement Gathering
Project Planning
Designing
Development
Testing
Deployment