Graphic Designing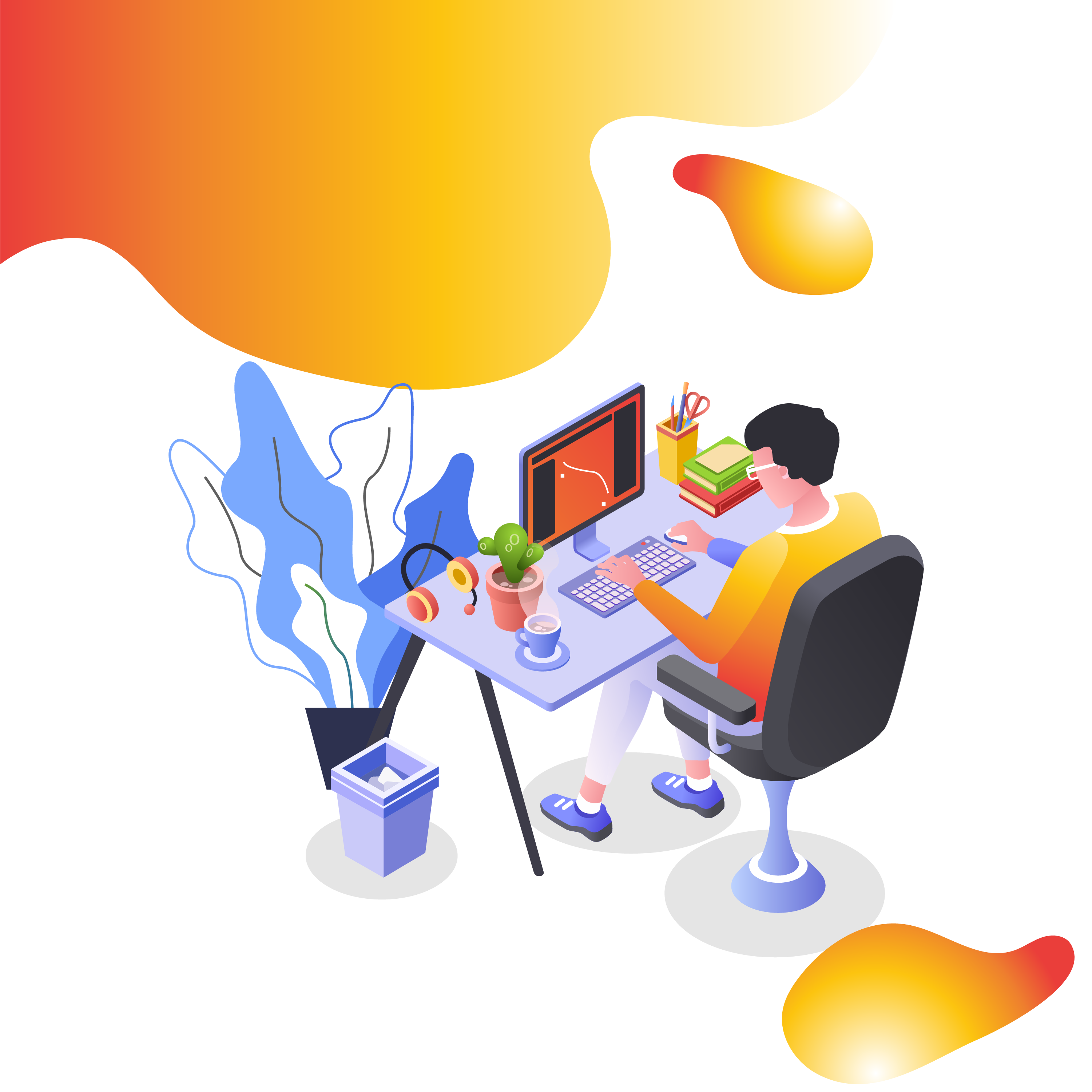 Creativity to design your marketing elements
Give life to your imagination
Graphics are the most innovative form of representing your business to your target audiences. It creates a clear vision of a brand in the customer's mind. We use the latest design technologies, creative ideas and right tools to create sophisticated graphic designs to meet brand objectives.
At Accelerlab, there is no limit on creating the spectacular design for our customers. We design everything that our customer needs. We create visually appealing elements for your brand. Our professional graphic designers serve your design requirements with creative skills.We have the right mix of colors and graphic elements that give new wings to your brand.
Our design process involves ideation, sketching ideas and conception.

Choose the right design service that meets your brand goals
Logo Design

Business cards

Poster Design
Packaging Design
Brochure Designing
Infographics
Landing page design