Research and Development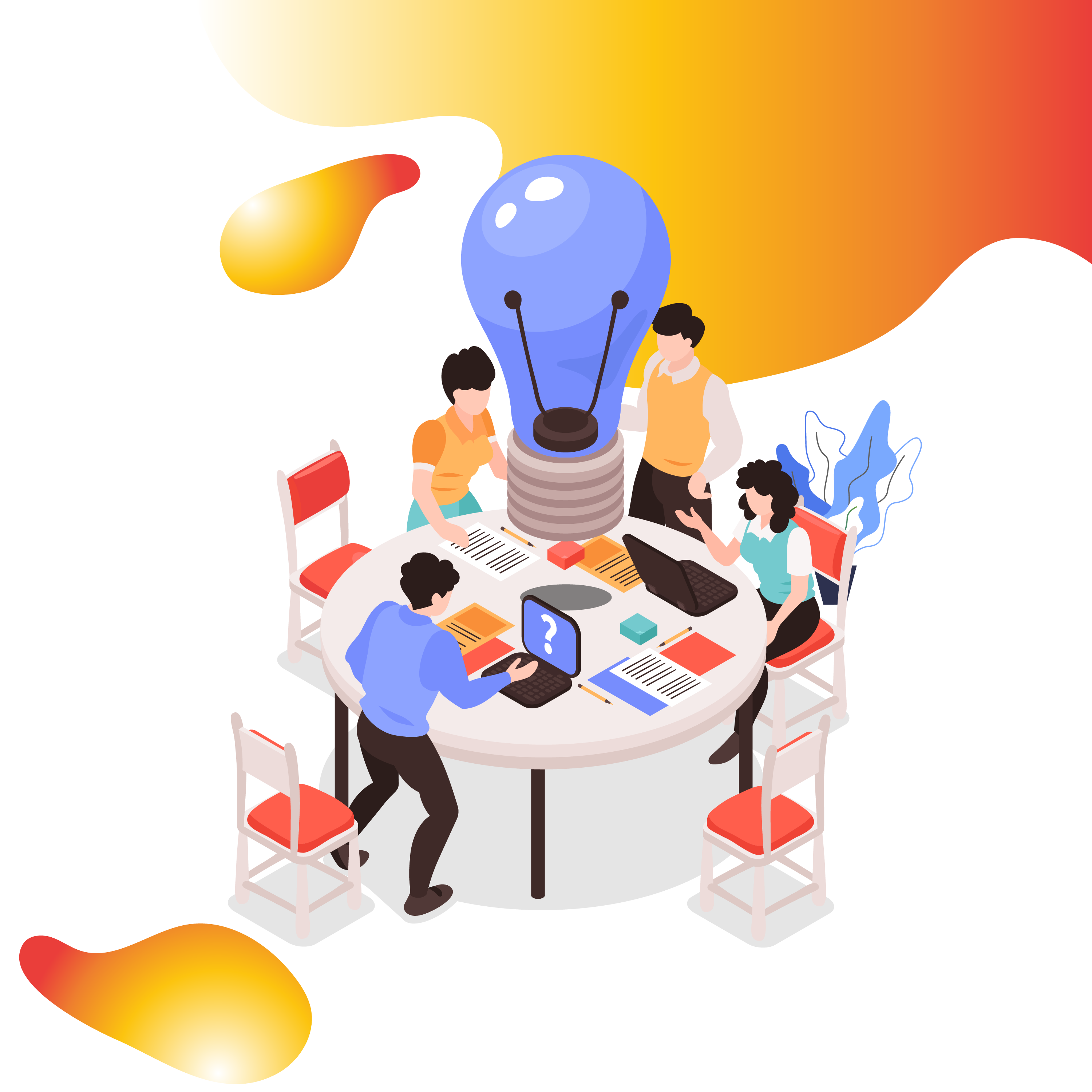 Transforming business with technology innovations
Addressing customers requirements through our R&D wing which primarily focusing on AI technologies, ML,  IOT and Robotics.
Our Research and Development wing provides a competitive edge to the organization  as well as customers we serve. It is a group of qualified engineers who add values to the business association with the clients by providing effective solutions in terms of latest technological advancement in the market. R&D is the think tank of our organization particularly the conception phase in the product life cycle.
We focus primarily on

AI technologies
ML
IOT
Robotics
Our R&D team conducts extensive research on problem area clients face and identifies their competitor's strategy to evaluate needs in client's innovation on their business requirements. AI strives to be the modern way of providing cutting edge technology and most of the industrialists and customers believe it to be the next big thing.
Are you ready for an AI exploration?
From automated reasoning to machine learning and robotics to move things around, Our R&D team is expertized in addressing a wide range of requirements.