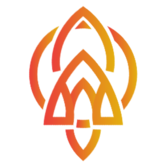 What We Offer
Effectiveness and Efficiency, the Heart and Soul of Accelerlabs. All our services are a testament to this motto.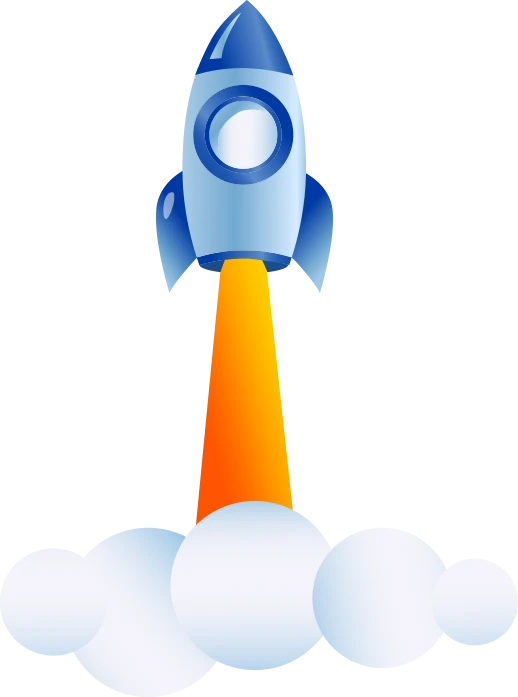 Modernize business applications
Be Analytical and Creative
We have achieved some excellence
Happy to place the figures
How We Work
Revolutionizing the ideas and skills to enable innovation and discovering the new collaborative and engaging approach to achieve the success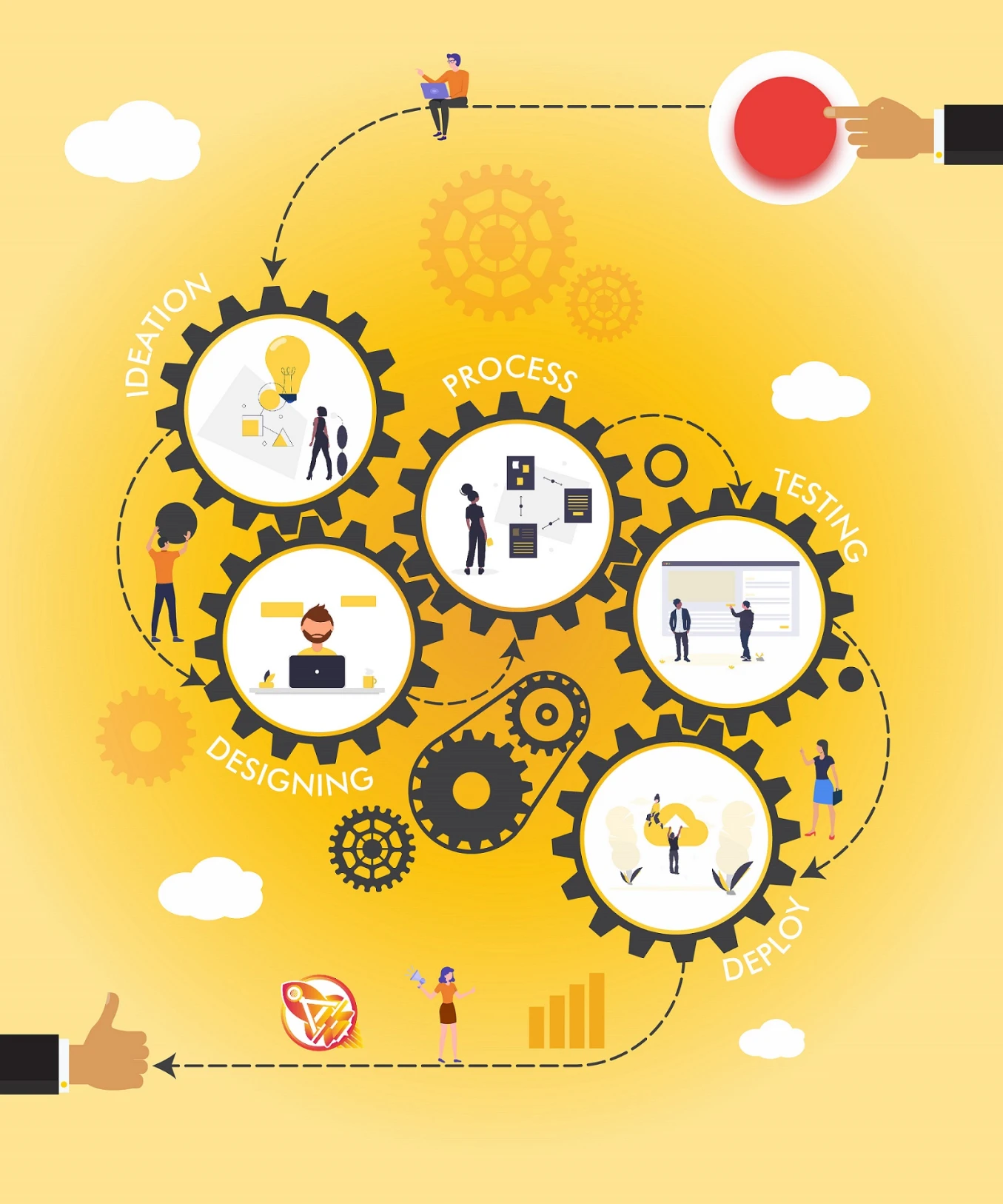 News and Updates
Watch this space to know new tech buzz and tech-savvy news
What our clients say?
We help our customers to shape their digital business

Accelerlab helped us to reach target customers for our business. Also helped our advertisements to reach 5K+ customers. Associating with Accelerlab has helped us to grow our business. I highly recommend.

It's been a pleasure to get associated with Accelerlab right from the concept to execution in reaching our customers digitally. Accelerlab's inputs have indeed helped in all levels of awareness and evaluation by our guests. Wish you the best in reaching every new client with a unique approach.

Accelerlab turned the venture into a new business domain and designed our website very nicely. Accelerlab also helped us in getting customers through the social media marketing strategy. Very supportive and result-oriented team.

When we decided to launch our farm stay Ibbani the Vedic village first we approached Accelerlab for our digital marketing support. We are extremely delighted by their business approach and effective ideas. The young enthusiastic team with lots of insights.

Highly talented and committed team. Truly recommendable. Keep up the same interest forever and wish you very good luck.
Our Clients
Business that we boosted